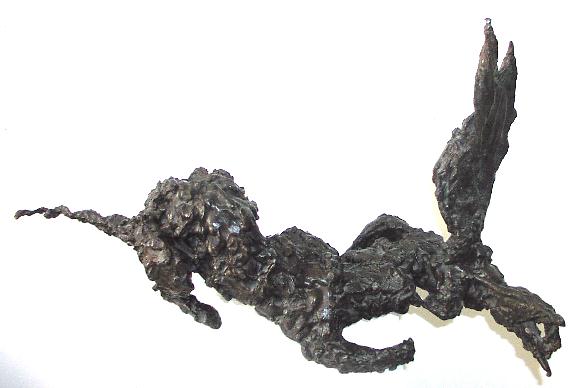 Cat and Bird, 1954, bronze

Robert Clatworthy, R.A. [b. 1928] studied at the Chelsea and Slade Schools of Art. He later taught at both these schools as well as the Royal College of Art, Camberwell and Central Schools of Art.
He was represented by the Hanover Gallery throughout the 1950s, and the Waddington Gallery during the 1960s. One-man shows since then include Basil Jacobs and Austin/Desmond Fine Art.
He became a Royal Academician in 1973.
Public collections include the Tate Gallery and Arts Council.
There has been a renewed interest in his work over the last 2 years or so - 'Horse & Rider' [1955 - 24" high] sold at Sothebys recently for record price of £20,000 [see below].
He is 80 in 2007 an ideal time for the first major retrospective exhibition of his work.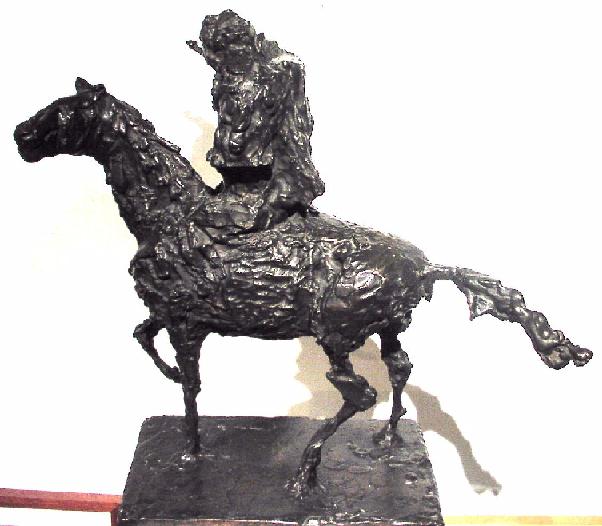 Horse and Rider, 1955, bronze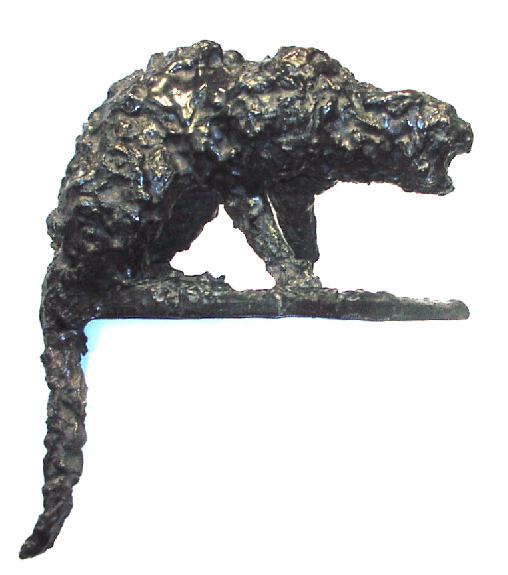 Crouching Cat, 1954, bronze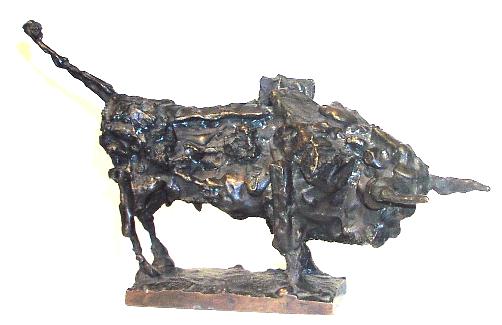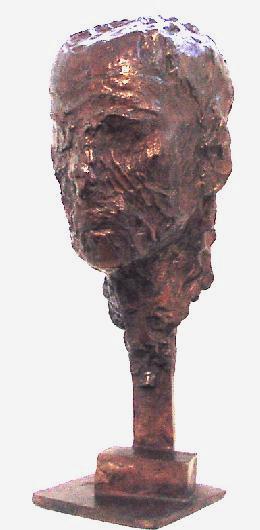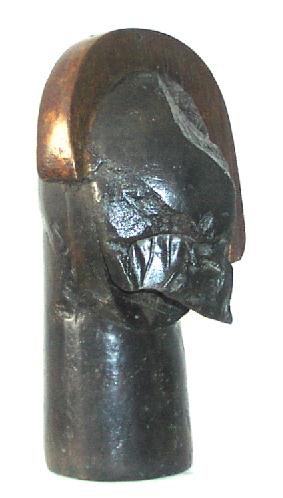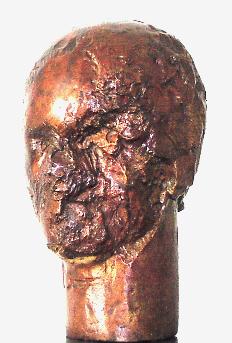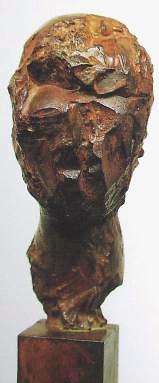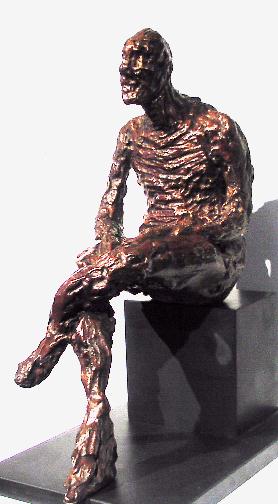 Seated Figure, 1964, bronze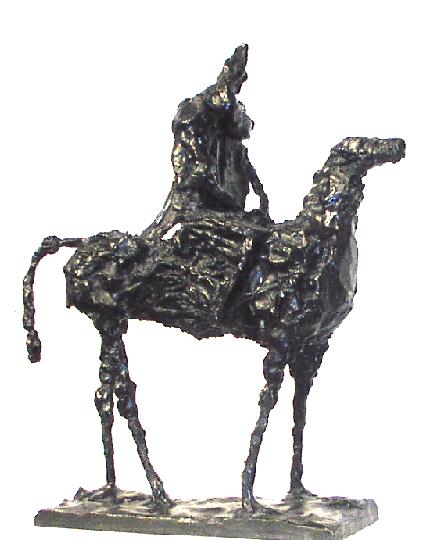 Horse and Rider, 1954, bronze